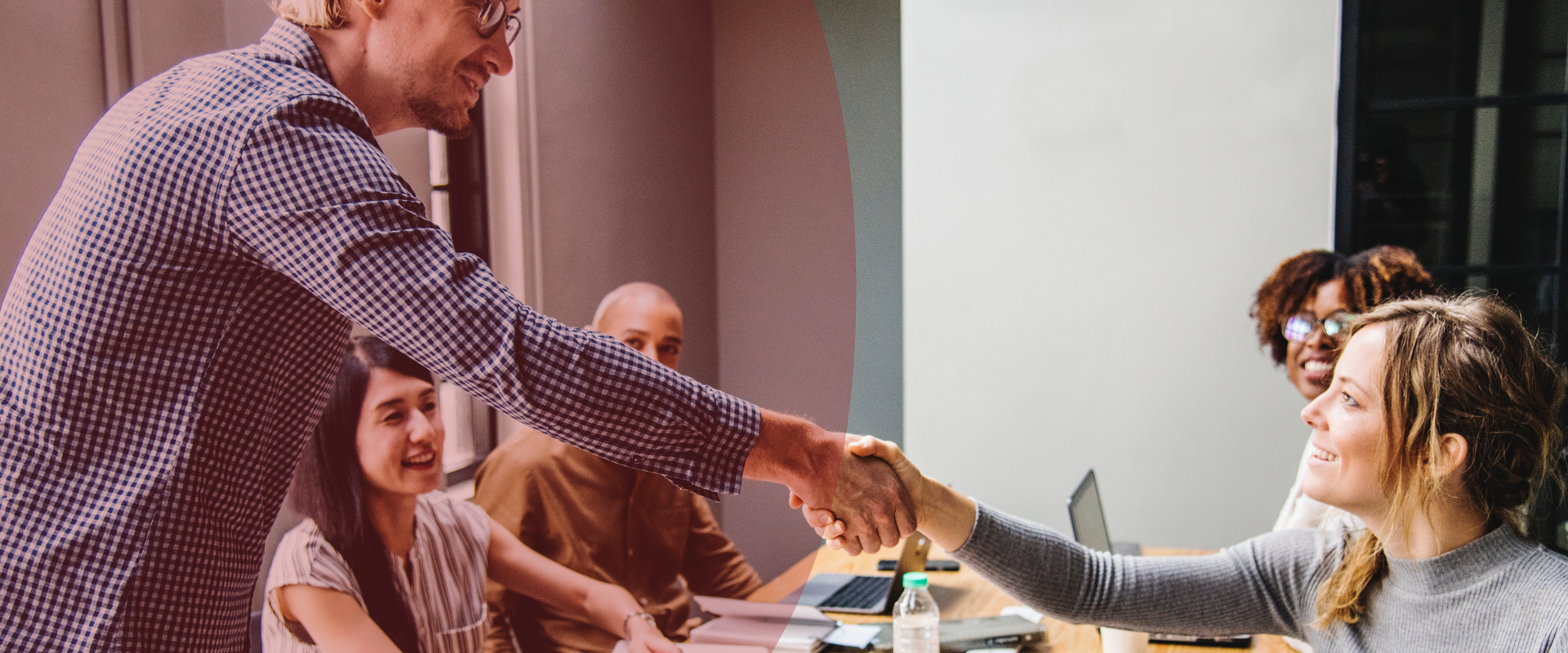 Continuously understand, simplify and solve
HOW WE DO IT
We have seen other development companies produce only what client asks for – we are different than that, we want to truly understand the problems our clients face and then aim to solve them by building robust products that present optimal solutions every time. We are a passionate group of people driven by technology, creativity and thrive when challenged.
Business productivity is core to our approach, so we have dedicated ourselves to delivering bespoke application software that drives our client's productivity and better utilises their time and effort.
Developing quality client software for web and mobile, using the right technology at the right time.
Stunning interfaces, easy-to-use applications, seamless back-end integration to provide targeted business requirements.
Our integral and trusted team work directly with our clients at each stage of the project to ensure business goals are met as well as exceed expectation.
Microsoft platform integration and utilisation
OUR DEVELOPMENT PARTNERS
Native mobile application development is done through appropriate partnership platforms. With the platform partnership we work with, we are able to deploy applications quickly, holistically and utilise existing platforms' full range of functionality. Office 365 occupies a large share of the native applications market, it is often important to develop the applications for platforms which are easily deploy-able in client environments . However, native applications are characterised by high functionality, reliability and performance.
Pros of native applications
Access to the full range and flexibility of native software development libraries
Native application's logic is natural for the platform it is designated for
Easiest and most seamless integration of the advanced features appearing upon the platform's growth
Designs made to follow the specific logic of the operation system
Authorsied, approved and secure data centres and uses existing client environments
Easily adapt to legacy systems without the need for complex development
Cons of native applications
Higher development cost
Different designs can slow down development
More frequent updates are needed
Data centres may sit outside of the client's environment
Incompatibility with existing legacy systems or applicaitons