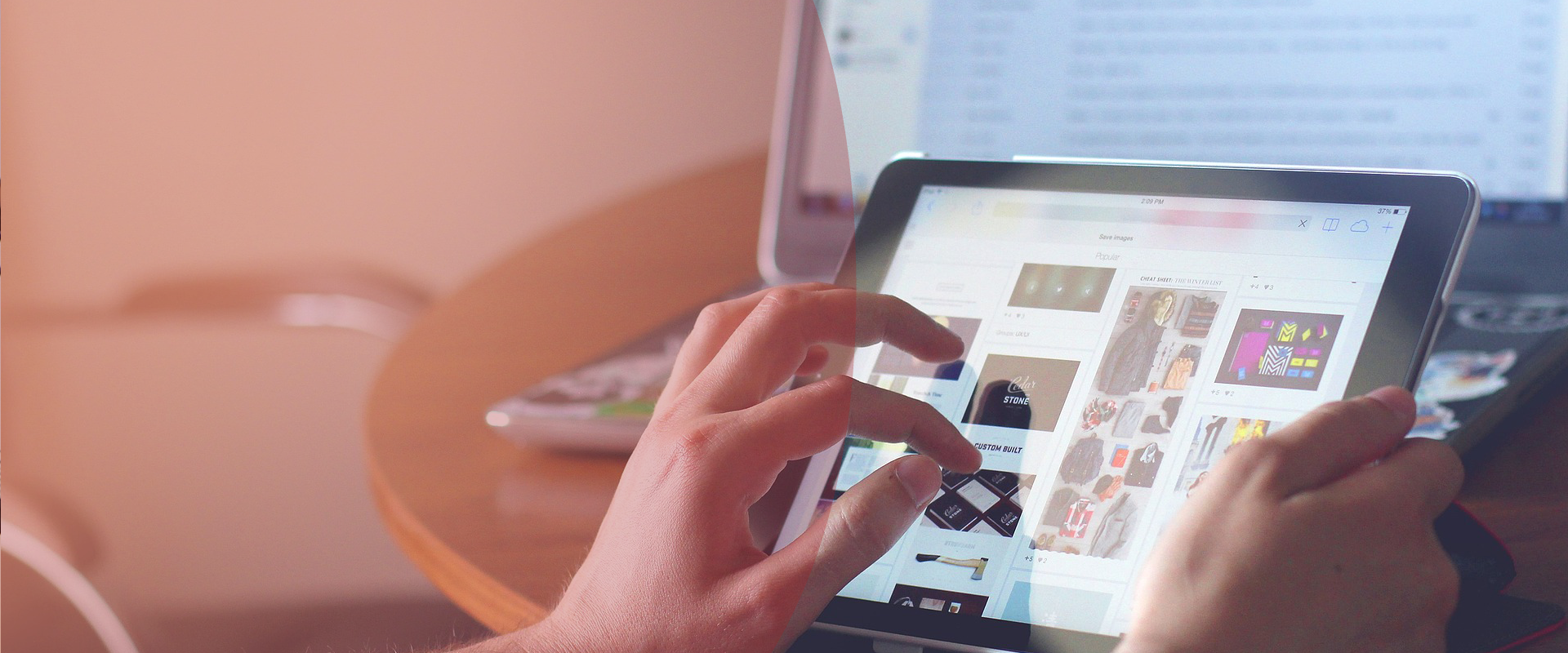 Building technology solutions with passion
WHAT WE CAN Do
We are Cielo Costa, a solutions-driven company that works with people in business, creating successful software applications and online platforms. Our mission is to help companies and non-profits to build and enrich their business through technology. We help people in business realise their visions with digital products, from initial ideas right through to final execution.
WHAT WE CAN OFFER
Application development

Building Microsoft SharePoint
Building PowerApps

Health and Safety Checklist
Sales Management
Order Management
Logistics
Inventory Management
Education Management
Event Management
Sales and Lead Management
Recruitment

Intranets

Building corporate communication that is engaging, intelligent and mindful through development of accessible shared information.
Business communications

Integrate corporate social networks and business applications.

Virtual assistants

Creating AI, Bots and service level assistance that provide process to repetitive tasks.

Analytics and reporting

Generate transparent and actionable insights optimising dashboards for the best possible user experiences.